Support Mid-Missouri Legal Services. Support CoMoGives.

Mid-Missouri Legal Services is a participant in the 2021 CoMoGives campaign, which starts Tuesday, November 30, 2021. You can donate to MMLS at https://comogives.com/ or by clicking the "Donate or Volunteer" button at the top of this page. Your support helps low-income mid-Missourians and domestic and sexual violence survivors obtain access to the legal system.  If you click this link above you will be leaving this website.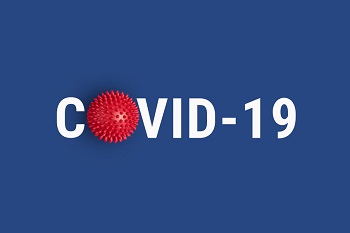 To view Missouri court and other resource updates, click on the following link:  Covid-19.  You can view the latest develops concerning Covid-19 by viewing the U.S. Government Covid-19 site located at:  USA.Gov.  If you click on the links above you will be leaving this website.