City of Columbia is Resuming Utility Service Disconnections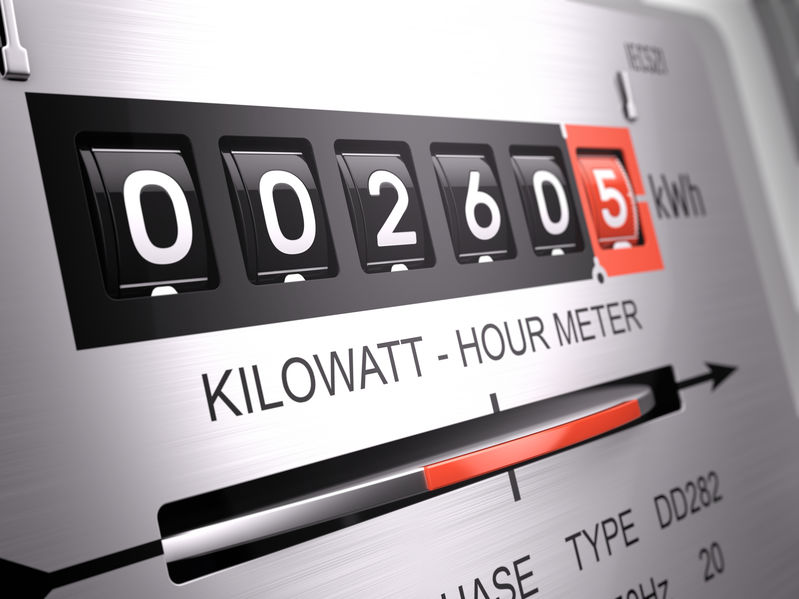 The City of Columbia is resuming utility service disconnection for non-payment of delinquent accounts on October 5, 2020. The City had suspended disconnections due to the COVID-19 pandemic, but customers still owe for the utility services used during that time.  The City can disconnect services for delinquent bills after giving five days' written notice to the customer's billing address. The City can disconnect services between 8:00am and 4:00pm on the date specified in the notice or within a reasonable time after that date. If you owe a City of Columbia utility bill, make your payment today or contact the City in order to avoid a potential service shut-off on October 5, 2020. Call 573-874-7380 or email UCS@CoMO.gov.
Even if you do not remember seeing a notice, you still may have been served the 5 days' notice if the City has record of mailing you notice. It is much easier to deal with your utility bill before services are disconnected and before you owe a re-connection fee. If you are not current on your utility bills, you should make a payment or contact the City of Columbia Utilities Department before October 5, 2020.
What if I dispute the amount due? Contact City of Columbia Utilities Department, 573-874-7380 or email UCS@CoMO.gov to make a complaint. You must make payment of the non-disputed amount within 3 days of registering your complaint or you waive your right to continuance and the City can disconnect your services.
What if I can't afford my bill or I want to set-up a payment plan? Contact the City Utilities Department before October 5, 2020 for information on utility assistance and payment plans. Call 573-874-7380 or email UCS@CoMo.gov for more information.
What if I am experiencing a medical emergency? Contact the City Utilities Department, 573-874-7380 or email UCS@CoMO.gov, as soon as possible. If a discontinuance of utility services will aggravate an existent medical emergency, the City should postpone the discontinuance of services for up to 21 days.
City of Columbia Press Release: https://www.como.gov/CMS/pressreleases/view.php?id=7059
City of Columbia Utilities FAQs https://www.como.gov/utilities/ucs/faq/
City of Columbia Discontinuance of Services Ordinance: https://library.municode.com/mo/columbia/codes/code_of_ordinances?nodeId=PTIICOOR_CH27UT_ARTIIACBI_S27-21DISE
If you do not live in Columbia and 1) you are a customer of Ameren Missouri, you can read about your rights at https://www.lsmo.org/node/605/utility-rights-shutoff-and-bill-disputes; OR 2) if you are an electric co-op member or receive utility services from your City, contact your utility service customer representative to ask about possible utility assistance and payment plans.
Your $1,200 stimulus check could become cash in your pocket for groceries and more. Sign up for your economic impact payment now at IRS.gov/EIP.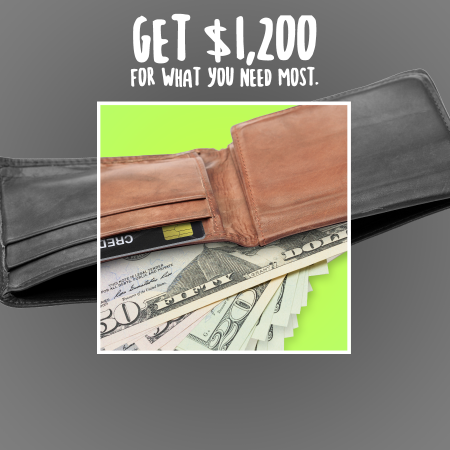 As part of the government's COVID-19 response efforts, financial help is now available to most Americans – up to $1,200 for individuals, $2,400 for married couples, and more for families with children. But if you didn't file federal taxes in 2018 or 2019, you need to sign up to receive your check.
Sign up to receive your Economic Impact Payment, or "stimulus check," online at the IRS website by November 21 to get your payment this year.
Just 5 pieces of information are needed: your full name, mailing address, email address, date of birth, and Social Security number.
The IRS has also extended the deadline for people who normally do not file tax returns to sign-up for the $500 per child stimulus money. If you are a non-filer with dependents and have not already received $500 per child stimulus check, you have until September 30, 2020, to sign-up for the payment at the IRS website
If you aren't sure how to complete the form or have questions check-out the following resources:
Federal Agency Information
Local/State Resources
United Way's 211 hotline. LAWMO CARES Hotline 1-800-990-2907 | M-F 9 am-4 pm
If you are a partner organization serving individuals and families who may be eligible for stimulus checks, please see these partner resources to help spread the word in your networks.
Need More Information? Economic Stimulus Check FAQ's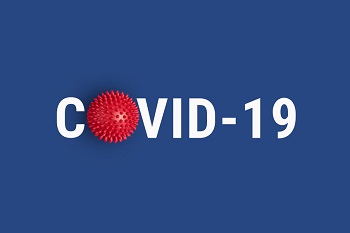 The following material is for informational purposes only and is not intended to be legal advice or assistance. The information below is based on current law. Legislative and executive actions at the state and federal levels could change or expand the protections and benefits discussed below. Finally, this is not an exhaustive list of information or resources. Check with your local Community Action Agency, United Way, or other social service agency for additional assistance.
Resources:
Unemployment Benefits https://labor.mo.gov/unemployed-workers.
Emergency Paid Sick Leave Act https://www.dol.gov/agencies/whd/pandemic/ffcra-employee-paid-leave
Where to Get Free Food? Click on this link to see locations
For more details click this link.